Independent through innovation
We provide the citizens of Cuba with sustainable energy supply products for more independence
The service company by Cubans for Cuba
Hi! We are Diddi & Osmaida.
Our Mission: Energy-Independence with your own gas and electricity production.
We supply Cuba's households with greentech products to be independent from gas and electricity and helping the government to save energy and reduce carbon dioxide emissions. Biogas for cooking, Solar Energy to take care of your electricity and sun water pump systems to constantly have water supply.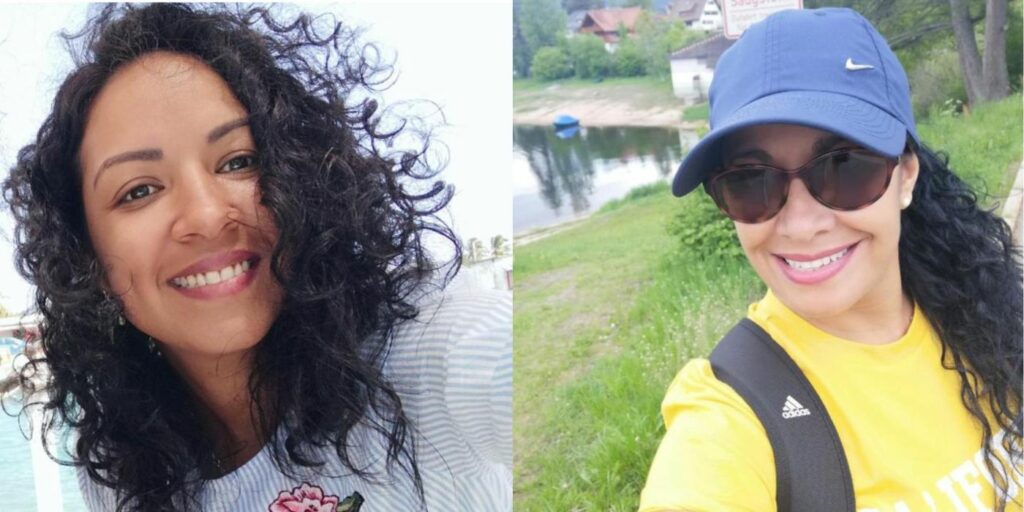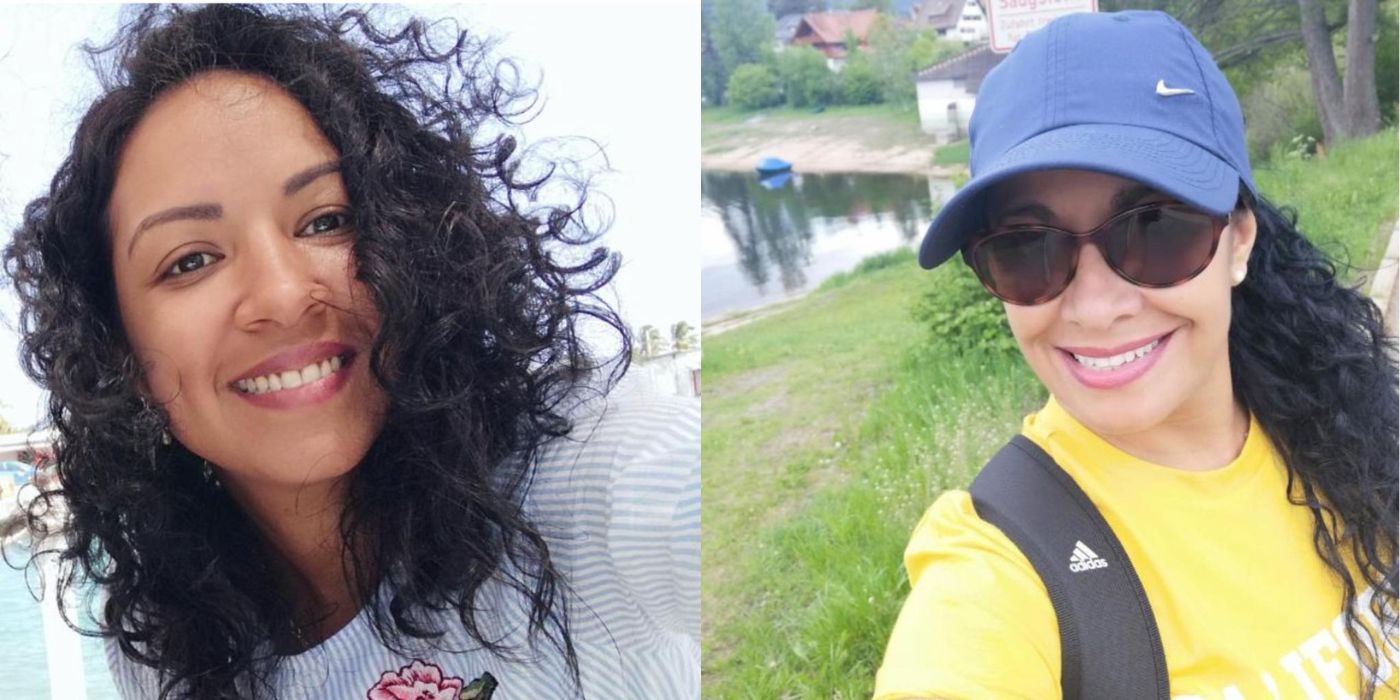 Our biogas systems are easy to install and use anaerobic digestion to decompose food waste and manure, converting the organic matter into biogas that is used for cooking. Homeowners can use our biogas system to convert food waste and other types of waste into renewable, environmentally friendly energy.
WHAT PEOPLE ARE SAYING ABOUT BIOPOWER SYSTEMS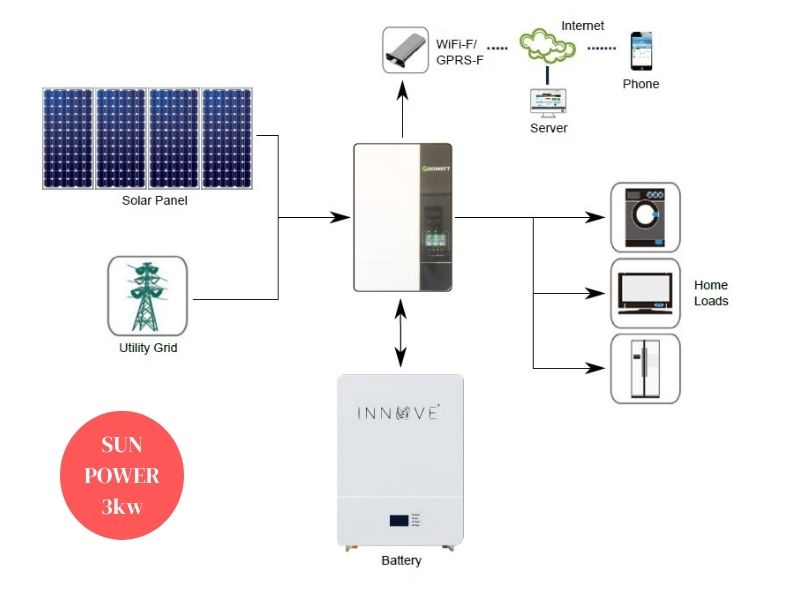 If your area is troubled with frequent power cuts, it's time you invest in off-grid PWM Based solar system. It is a cost effective solution that lets you save extra solar energy in batteries to use during power cuts.
Our Sunwater pump systems allow you to create hot water through solar energy. Use sunlight to your advantage and produce your own hot water.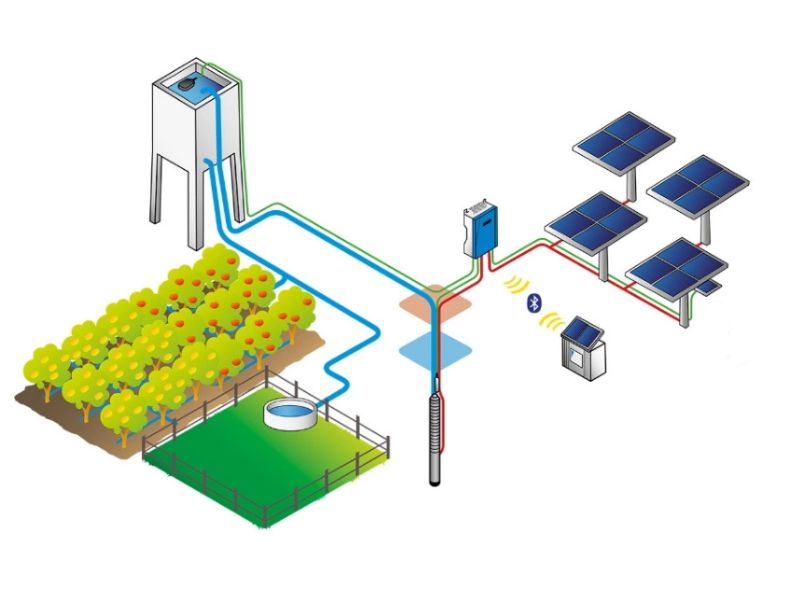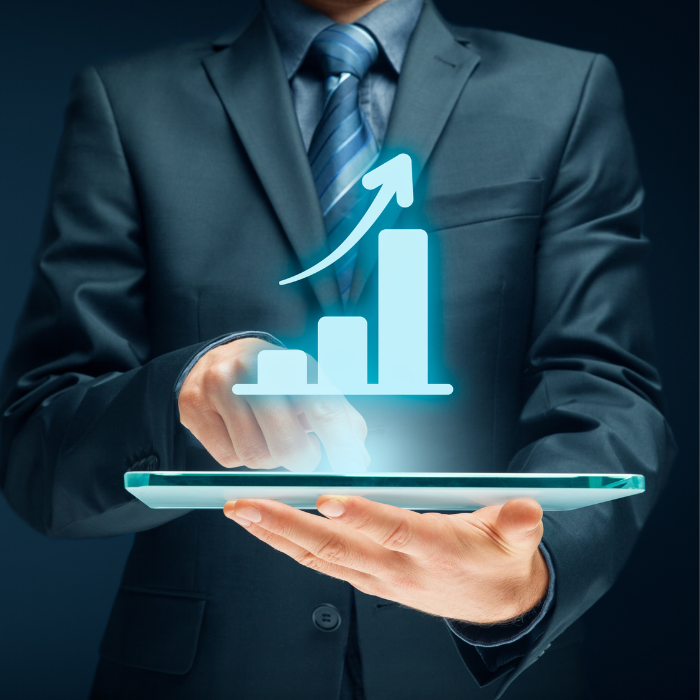 We support young Cuban founders to start their own business and lead a free, self-determined life with the help of their own company.
We are contributing to 13 of the Sustainable Development Goals of the United Nations.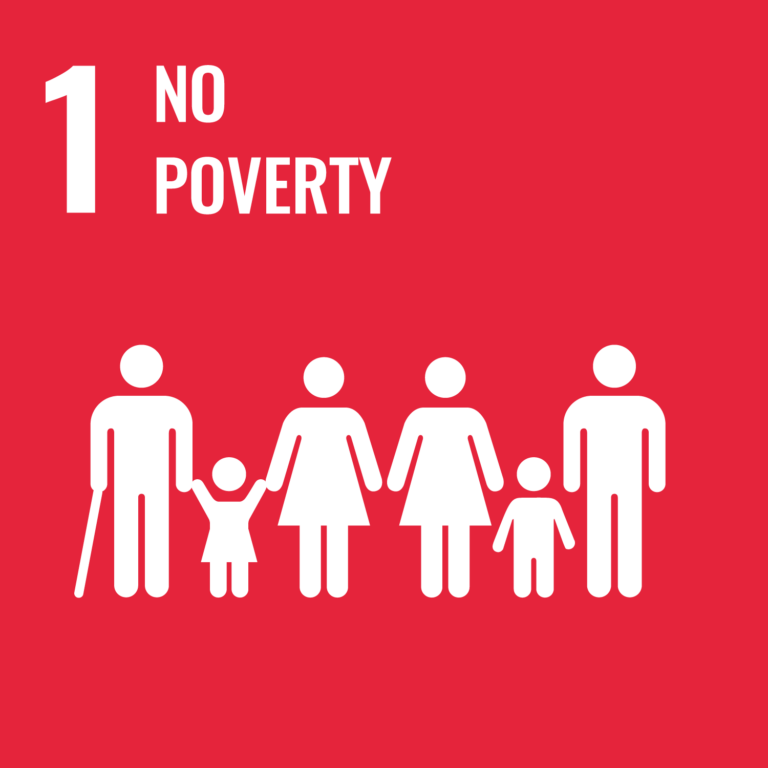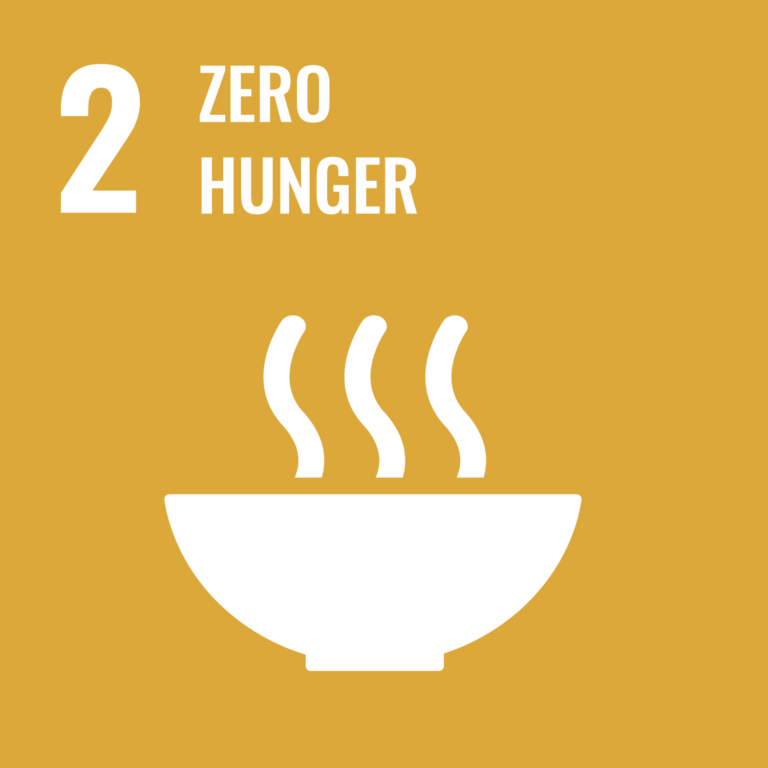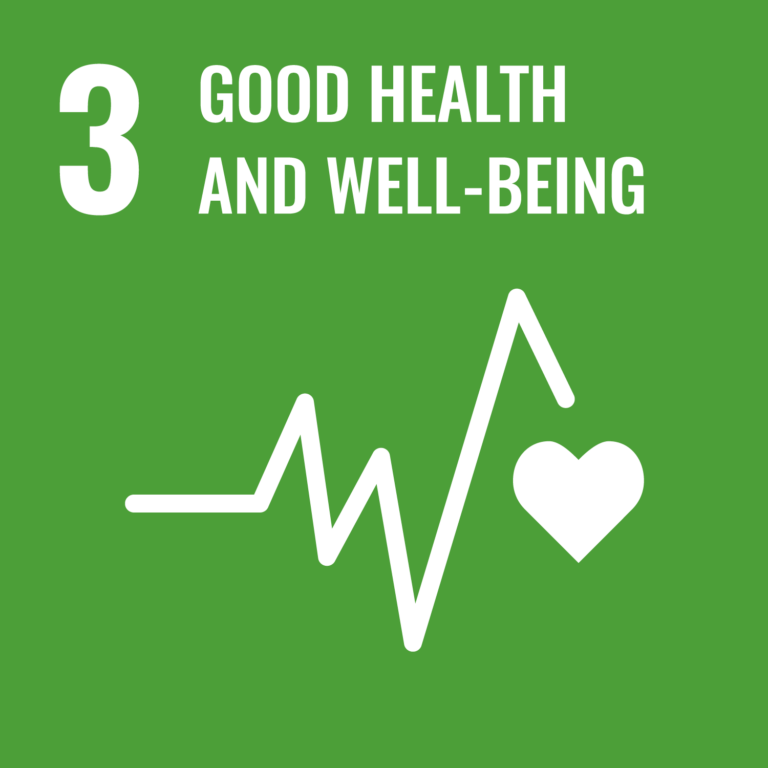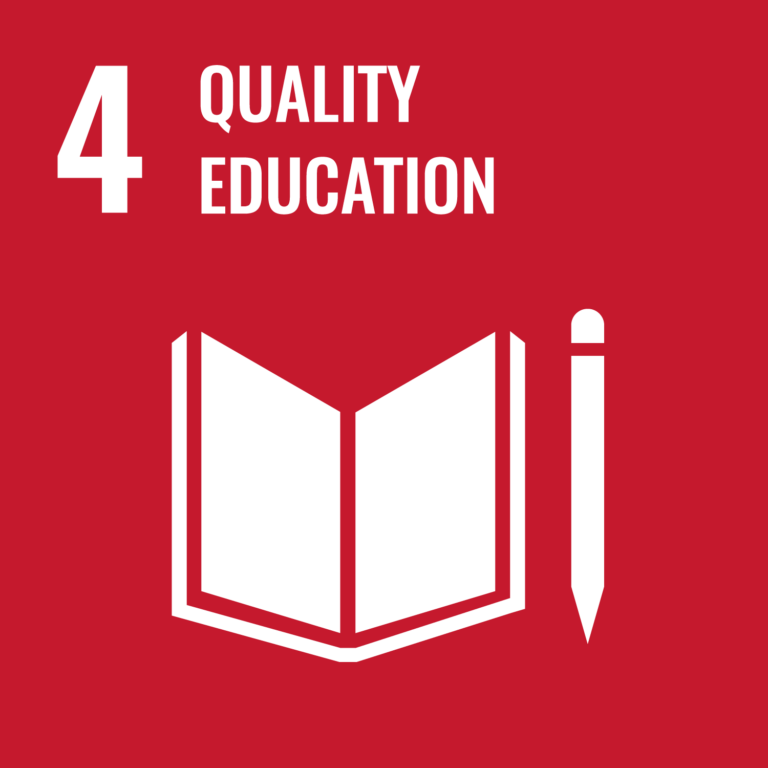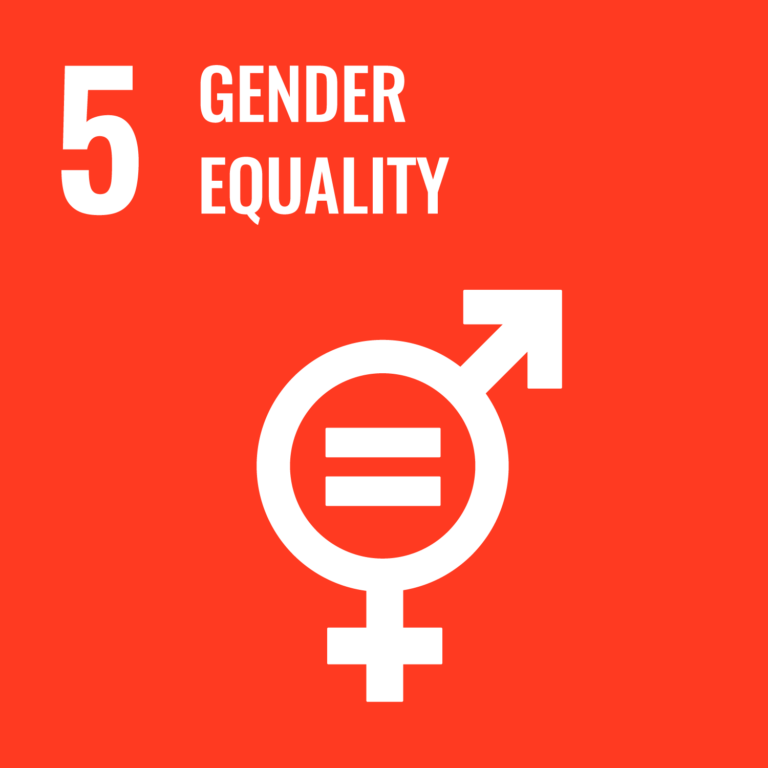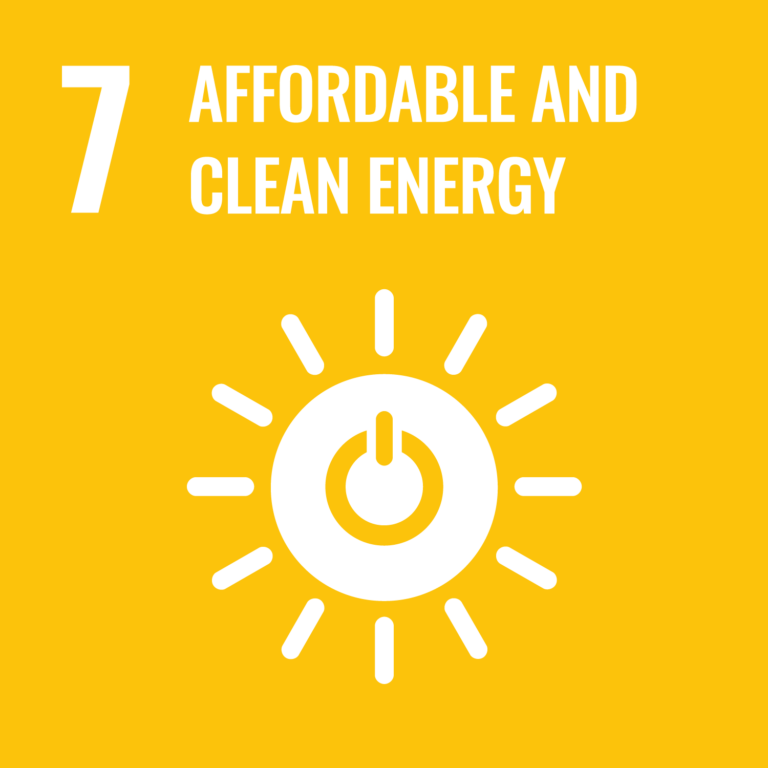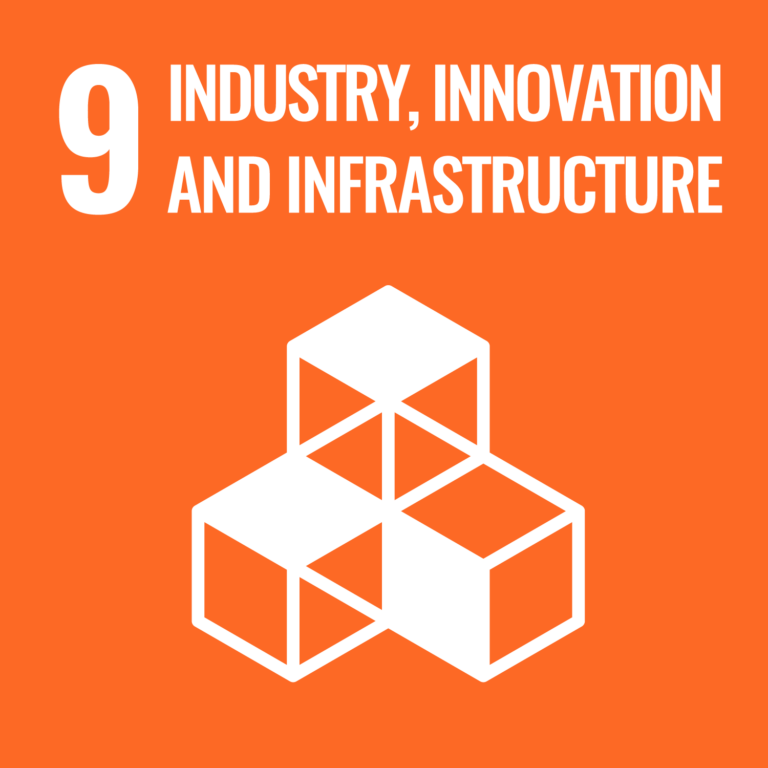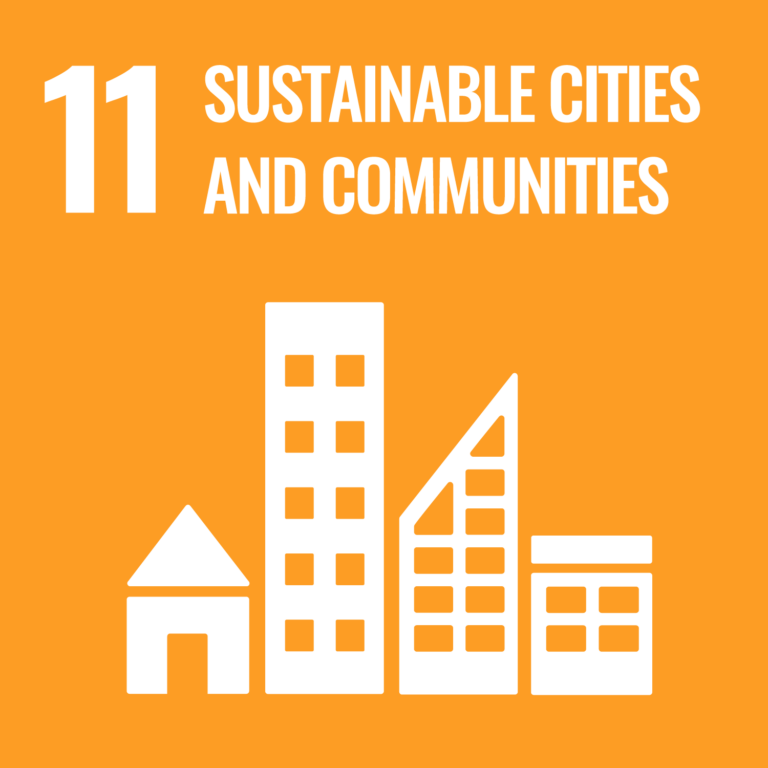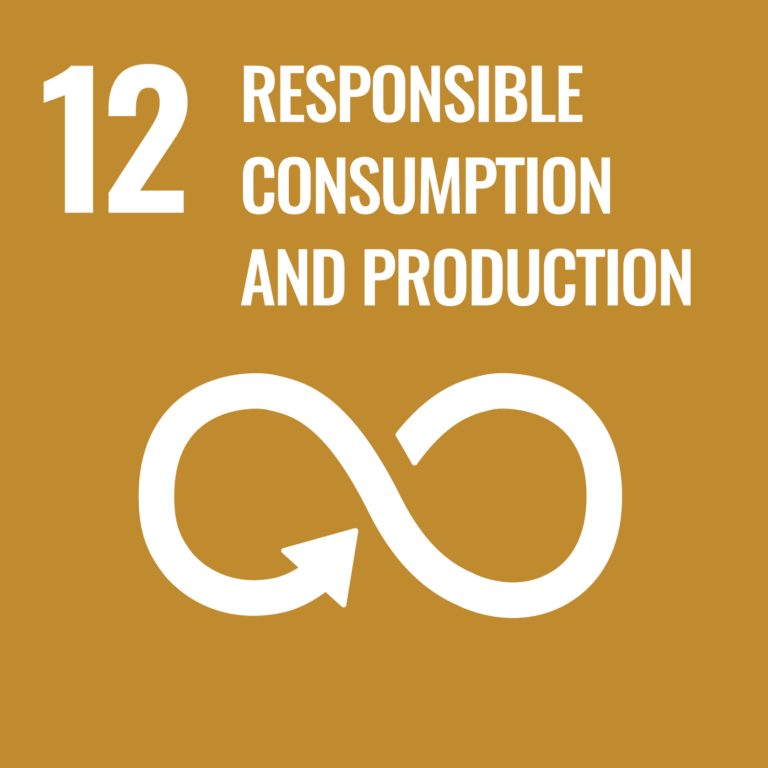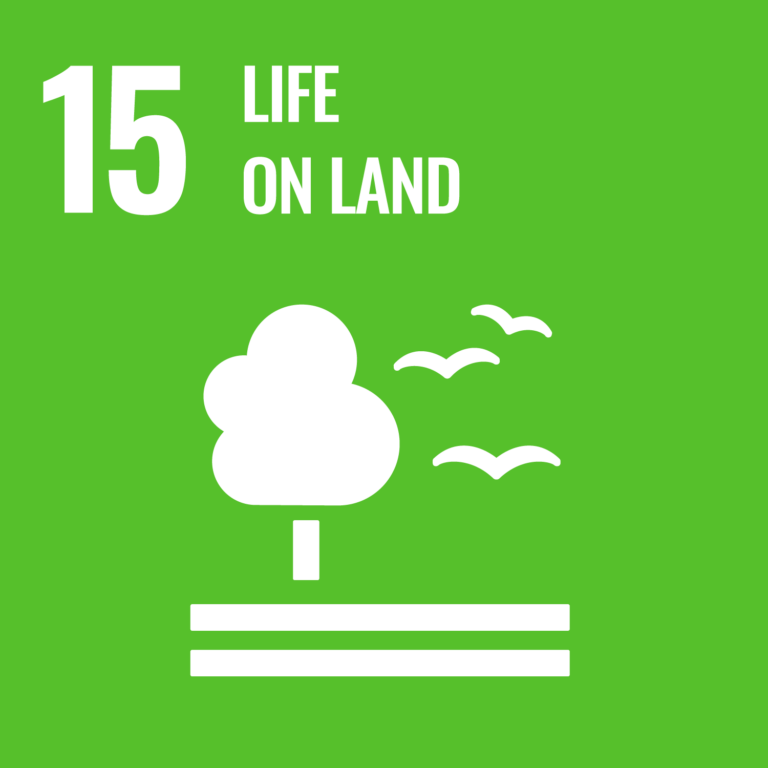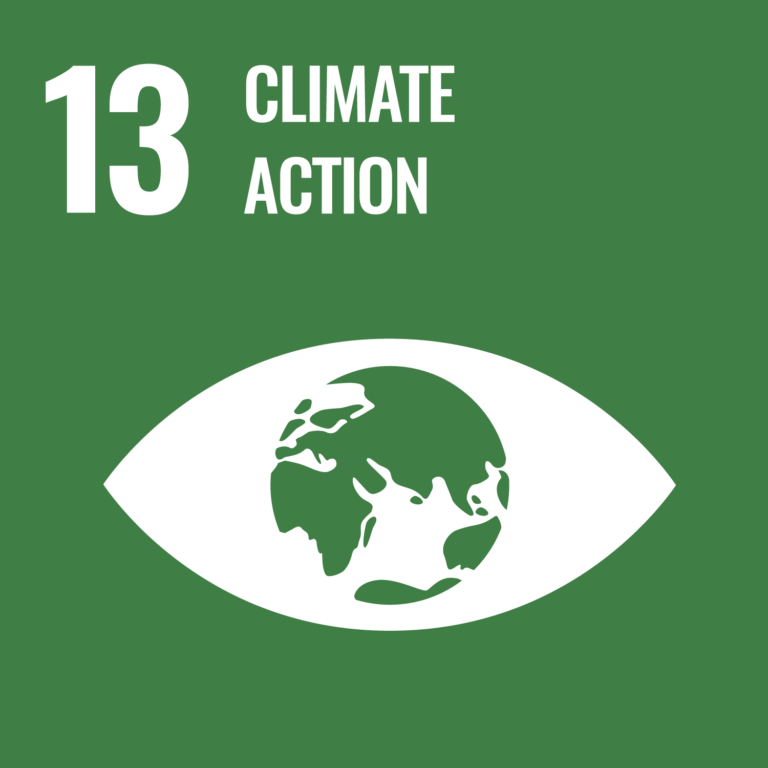 Be equal minded in both success and failure.