We supply Cuba's households with GreenTech products and support you in saving energy and living more independently.
At this point, we are focusing on the so-called "energy savers". These plants enable you to be energy self-sufficient by producing your own gas and electricity.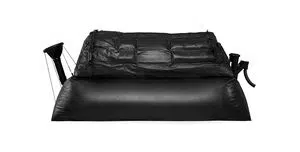 Turn waste into self-produced, environmentally friendly biogas and make yourself independent of the grid.
With the sophisticated solar systems you live energy self-sufficient and produce your own electricity.
Our Sunwater pump systems allow you to create hot water through solar energy. Produce your own hot water.