HELLO, we are Diddi and Osmaida! Our mission is to advance the development of Cuba to unleash the true potential of this nation.
The uncertain times of crisis and increasingly complex dynamics in the global economy, coupled with exponentially advancing technological development and the climate crisis, require not only a change in thinking, but above all a "change in action."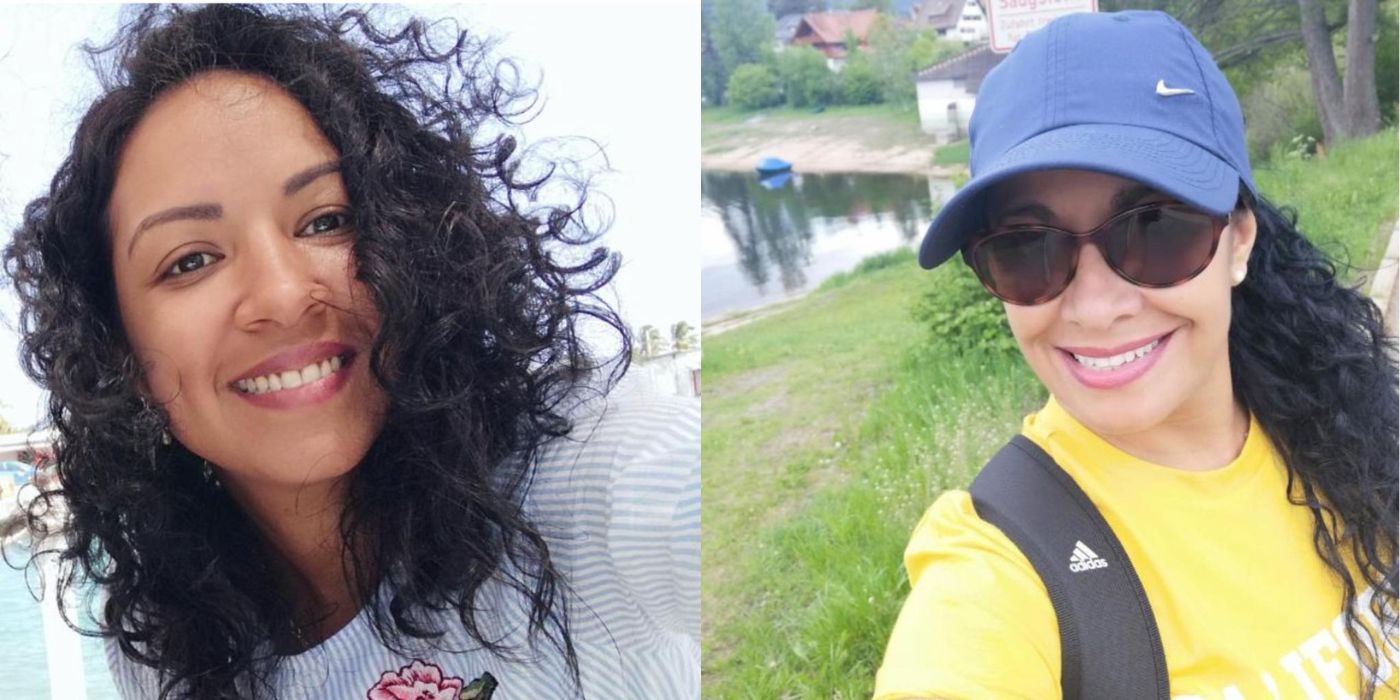 We have chosen to dedicate our capacities and resources to create a real IMPACT: Economic, ecological and social action with a positive impact on society and nature.

The current focus is on the procurement of "energy savers", such as our biogas systems or photovoltaic plants. After all, advanced, forward-looking and cost-effective technologies already allow us to generate energy independently, save it and protect the environment at the same time.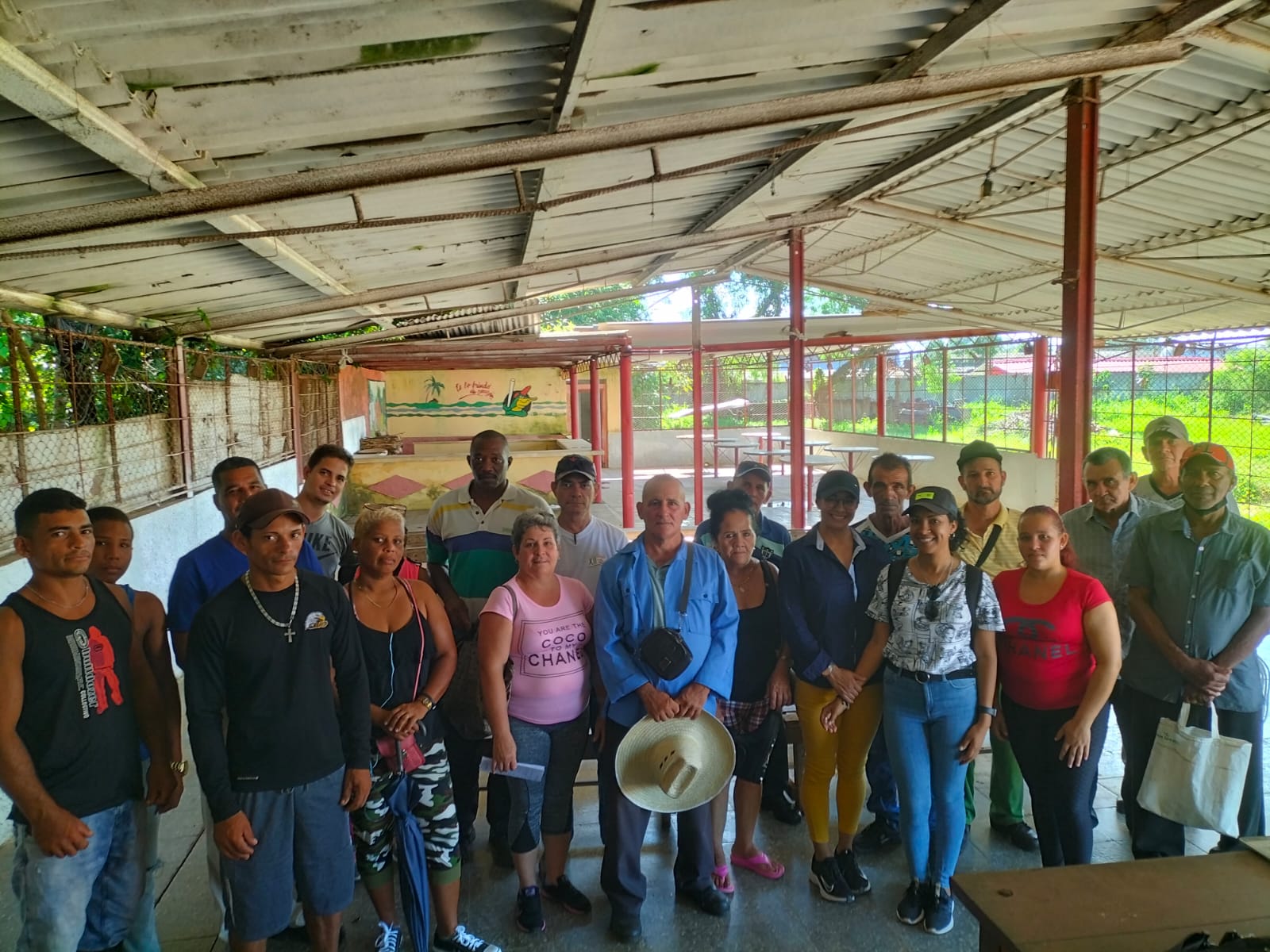 Meet the lovely people behind IPEX
Diddi: Founder, CEO
Osmaida: Co Founder, CEO
Dirk: Founder, Medical Doctor
Johannes: Founder, Investor, Chairman
Joachim: SunPower Ingeneer
We are contributing to 13 of the Sustainable Development Goals of the United Nations.